Join Us at the Hockey Hall of Fame
CA Technologies, a Broadcom Company, and Rego are holding face-to-face sessions in a Roadshow across North America to discuss the exciting future of Clarity PPM (CA PPM) and our long-term commitment to outstanding services and support.
Clarity PPM is here to stay. Come hear about the roadmap, and let us know how we can support you.
RSVP with the form at the right.
April 3 @ 10AM - 2PM
Hockey Hall of Fame
30 Yonge St, Toronto, ON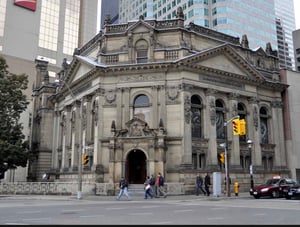 Agenda
10:00am - 11:15am — Broadcom Presentation and Clarity PPM Roadmap
11:15am - 12:00pm — Rego Intro (Services, Assets and Rego U)
12:00pm - 1:15pm — Lunch and access to Hockey Hall of Fame
1:15pm - 2:00pm — Round Table Discussion and Sharing
Upgrading in your organization

User Adoption Challenges

Using the New UX yet?

Big Wins with your Clarity PPM Implementation